A first-of-its-kind gourmet destination, OONA-The One opens in Ranchi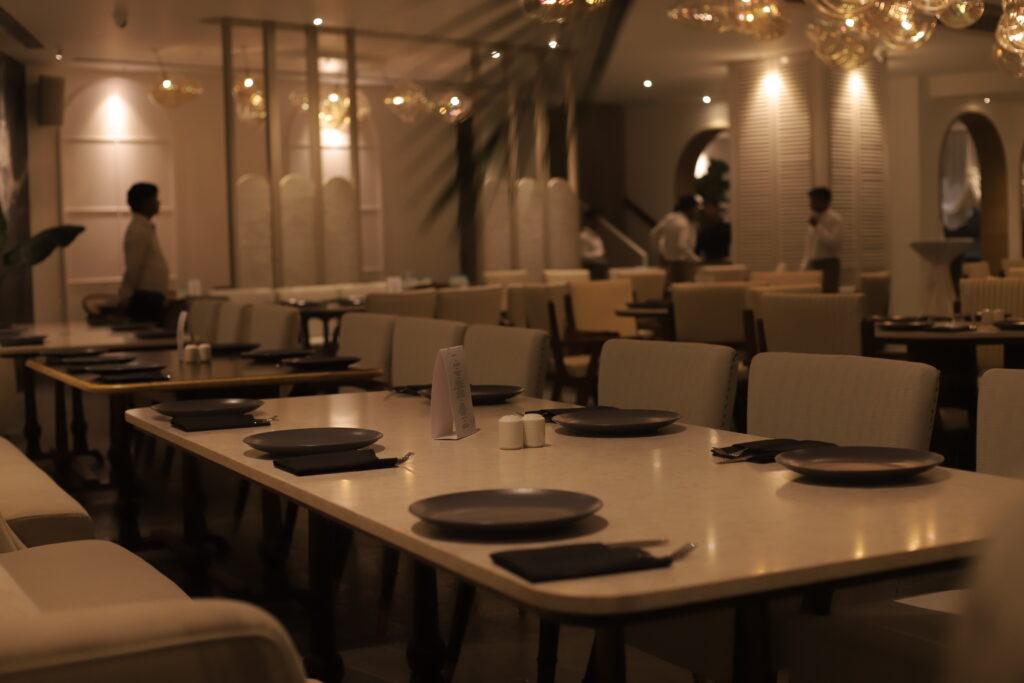 Ranchi, 29 April 2023: OONA-The One, a contemporary modern fine-dining restaurant that blends great food and elegant ambience is pleased to announce its launch at Kadru, Ranchi. A first-of-its-kind restaurant in Ranchi, OONA-The One is poised to become a one-stop gourmet destination with its wide multi-cuisine offerings and aesthetic ambience.
Very conveniently located at New A.G Colony, Kadru, OONA-The One, is a one-stop restaurant for great gourmet desires for all occasions. From mouth-watering starters, soups, exquisite main course to delectable desserts, the restaurant offers all under one roof. They have an exhaustive menu with both vegetarian and non-vegetarian offerings.
The brainchild of three Co-Founders -AkanshaBhagat, Hitesh Bhagat and PrashantSoni, OONA with its modern setting and elegant decor has a universal appeal for the youth as well as for families. It has all the trappings for an evening well spent. Mr PrashnatSoni, sharing his views on the launch says, "We are very happy to bring this wonderful modern fine-dining experience to the people of Ranchi. It is surely a never before gourmet experience here in the city and we are sure our guests will love it."
Ms AkanshaBhagat, elaborating on the curated culinary experience that one can have at OONA says, "We have taken special care to offer a very unique curated menu to our guests. Today, the customers have a very aware taste and palate, they are always looking for a different and exclusive dining experience, and that is exactly what OONA offers"
Mr Hitesh Bhagat, talking about the popularity of modern fine-dining in Ranchi says, "The restaurant is an ideal place for a quiet family dinner or catching up with friends over drinks. It is also an ideal place for post-work unwinding. We are sure, our guests are going to love the ambience and the scrumputions food that we serve."
Ranchi, today is an important city where both business and leisure tourists are coming in great numbers. And OONA is a perfect place to entertain one's guests over scrumptious food. An amazing menu with tempting curated dishes like Zucchini corn dimsum, Prawn tempura sushi, Stir fry udon noodles, Nasigoreng and mouth-watering desserts like Panacotta and Serradura are sure going to pamper the taste buds of every guests walking into ONNA-The One.