Post Budget Reaction by Archisman Misra, Founder, StudioBackdrops.com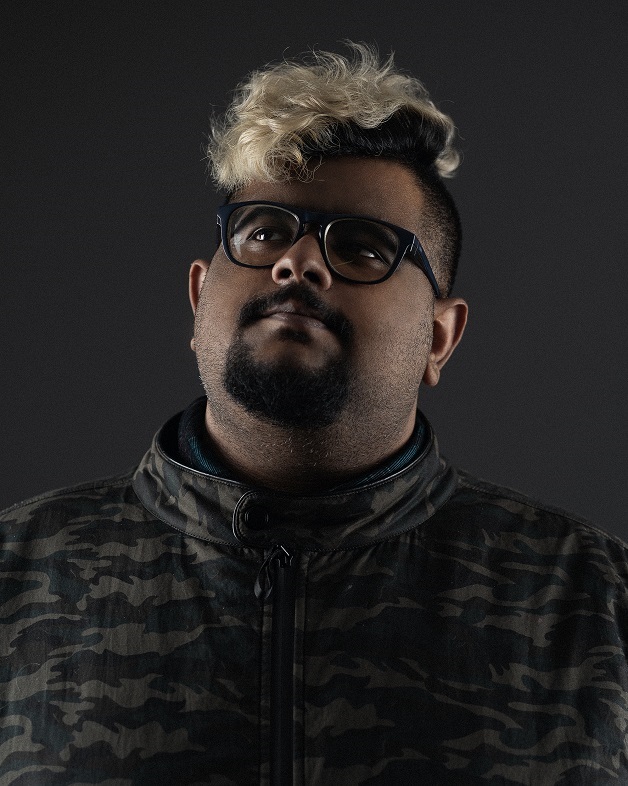 It is a progressive and forward-looking budget as the finance minister made changes for all the major sectors to grow and contribute to economic recovery. Her proposal to extend the period of incorporation of eligible startups by one more year for providing tax incentives will benefit the startup ecosystem. This budget comes amid a funding winter and extending the deadline for incorporation will bring many more startups under the tax incentive schemes and increase their runway.

FM's announcement on extending the benefit of carrying forward losses on a change of shareholding from 7 years to 10 years is also a very progressive step. This will allow the startups to maintain a healthy financial picture and not interfere with seeking out other government benefits like loans under the Startup India scheme. This move will further encourage budding entrepreneurs in the country to come up with innovative ideas to launch new businesses and boost the startup ecosystem.