55-day-long recitation of the Mahashivpuran begins at the grand Shiv Darbar
Chhatarpur, New Delhi, August 11 2023: In the divine presence of Shri Krishnagiri Parshva Padmavati Shaktipeethadhipati, the National Saint, Sarvadharma Divakar Dr. Shri Vasanta Vijay Ji Maharaj Saheb, preparations have been completed. It is likely to start from August 11th to October 5th, 2023, for a 55-day long celebration consisting of the Shiv Mahapuran recitation, Yagna (Ritual Offering), and the grand Rudrabhishek Mahotsav. During this 55-day-long festival, the installation and worship of 1.11 Crore earthly Shiva Lingams will also take place. As part of the grand Mahotsav held at the Markandeya Hall Chhatarpur Temple, arrangements have been made for a massive Bhandara for thousands of devotees every day.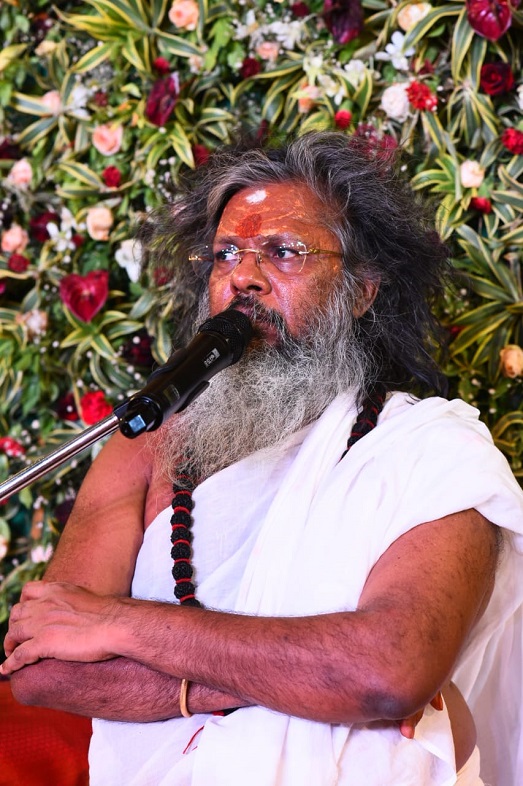 During the 55-day-long Shiv Maha Anushthan (Ritual Observance), a special and auspicious devotional worship will take place from 9.00 AM to 12.00 PM. From 3.00 PM to 5.00 PM, there will be a blissful recitation of the Shiv Purana. In the evening, from 5.00 PM to 8.00 PM, a benevolent Mahayagna accompanied by divine chants will be conducted, and the Bhajan Sandhya (devotional song evening) will commence at 8.00 PM with a continuous flow of melodious hymns. The divine Shiv Darbar (Court of Lord Shiva) adorned at Chhatarpur Markandeya Hall will resound with the devotion of ardent Shiva devotees under the guidance of Sant Shri Vasanta Vijay Maharaj Ji. Listening to this spiritual gathering will enrich your life. Such a historically divine opportunity to witness and hear won't come again in your lifetime.